Parkson Gift Card > Parkson Gift Card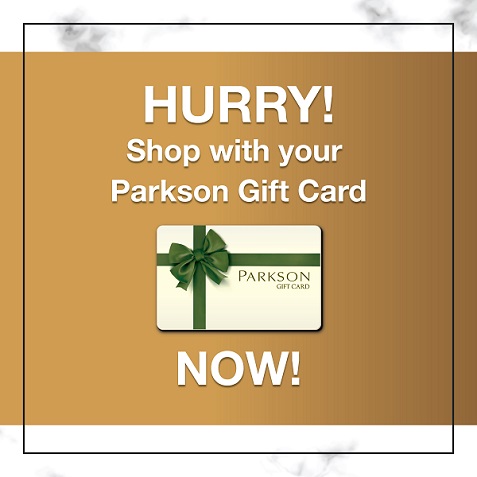 Parkson Gift Cards are no longer available for sale from 1 May 2018 onwards.
This applies for all Parkson Malaysia department stores.
Any existing Gift Cards sold before the 1 May 2018 are eligible for purchases at the Cashier Counter until 31 December 2018 only.
Head over to your nearest Parkson store for more information.
Terms & Condition apply.