Leveraging Our Strengths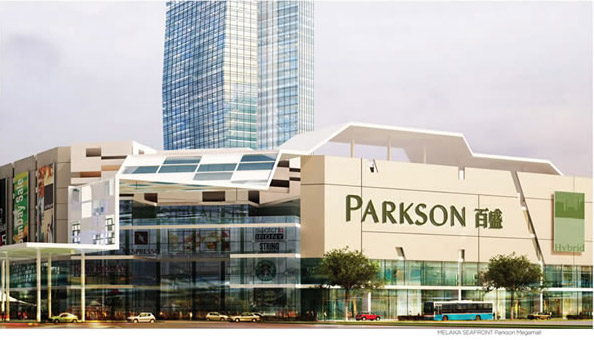 The strategic business model that we have in place has helped us sustain our growth and performance amidst volatile conditions. We will continue to implement this strategy focusing on these key areas.
Focus on increased productivity and same-store sales growth
Expand our existing store network through the addition of 15%-20% of new retail space per year in existing and new markets to diversify our reach
Continue our asset-light business strategy for existing stores.