Leveraging Our Strengths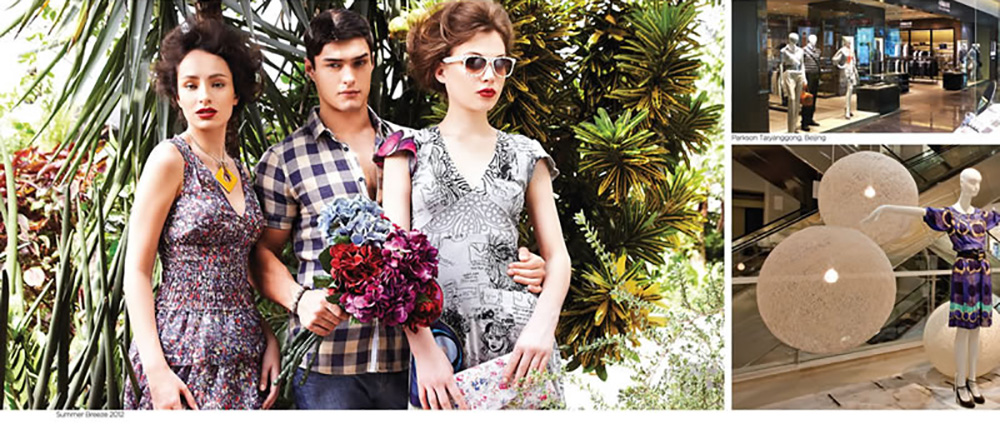 At Parkson, we understand how important it is to leverage our strengths to achieve optimum results. It is something we are extremely proud of because it has helped the company achieve unprecedented success and growth with the following:
A well-recognised and respected brand name with strong brand affinity amongst Asian consumers, our strong brand name makes Parkson the preferred partner for international brands planning to enter Asia via a department store.


An extensive and established network of stores in prime locations throughout Malaysia, China, Vietnam, Indonesia and Myanmar ensures high customer traffic and provides for strategic brand presence in these countries. First-mover advantage in new markets such as Beijing and Xi'an as well as emerging markets such as Ho Chi Minh City and Hanoi, gives Parkson a competitive edge.


A solid foundation for sustainable growth through an efficient and highly competitive business model incorporating a blend of concessionaire sales model, anchor tenant positioning, customised product mix and state-of-the-art management tools.


A strong and established relationship with key business partners including concessionaires and suppliers, both regionally and internationally.


An experienced senior management team with over 20 years of proven track record and success in the department store industry.